Do you know which is the only thing better than a flawless in-house support team? A dedicated community of enthusiasts that do the job for you.
Building a responsive and engaged online community around your brand, service, or product is a proven way to generate and maintain steady interest among your current and potential clients.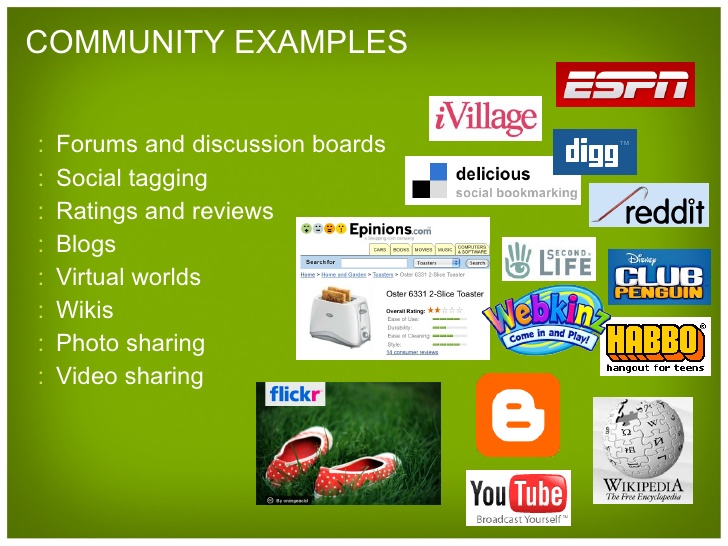 Bringing people with similar business concerns together, getting them to share issues, seek guidance, and communicate valuable information through various online community building activities is a state-of-the-art way to hack your startup growth in the long term.
Here is how to build a successful online community like two fast-developing brands that already wrote history by doing so.
Salesforce
Salesforce is a CRM platform that provides company departments with a shared view of their customers. In fact, when you initiate a Google search about "Salesforce," the search engine algorithm automatically suggests that you actually may be looking for the "Salesforce community." And when your community is as well known as your brand itself, that deserves a closer investigation of the online community building activities.
Here is a minimalistic breakdown of what the company did in three very simple steps:
They created an MVP community program with separate user groups. Users could ask and answer questions, seek guidance about the products, and share information about their results.
They provided community members with pre-release product knowledge to guarantee extra value and build brand loyalty.
They reached out to passionate advocates and super-active members to become a part of their extended team. That's how they coped with answering the enormous amount of questions and lowering support costs at the same time.
What did the numbers say about the role of the community? Salesforce managed to significantly decrease support costs while witnessing a considerable boost in revenue. Simple as it sounds, this success story took almost a decade to meet its objectives. So brace yourself with patience and dedication when deciding how to build an online community - best practices won't always take you down the speedway.
Udemy
The team behind Udemy came up with a simple, yet brilliant idea on how two build a successful online community.They decided to give new and experienced online instructors a special place to learn from one another, talk about good practices, give and receive encouragement about getting started with the platform. This special place was as simple as it can possibly be - a Facebook group.
They provided an initial support team to answer questions and initiate discussions between members. Soon the group had thousands of posts and comments - members were discussing both professional and personal matters, asking questions, interacting with newcomers, and sharing practical advice about Udemy courses.
To measure the success of the group, the team of Udemy didn't solely rely on vanity metrics, such as the growing number of its members. They investigated further and mapped the number of courses eventually ran by community members, as well as the general quality of those courses.
As you can already imagine, there was a considerable boost in both quantity and quality. Monitoring showed that instructors are four times more likely to launch a course if they had previously been a part of the Facebook community of Udemy. At the end of the day, Udemy received more content, increased marketplace supply, and, obviously, higher revenue. For free.
Stay tuned on the BetaPeak blog for more Growth Insider case studies and growth hacking success stories.